LIVE AN ADVENTURE FIRSTHAND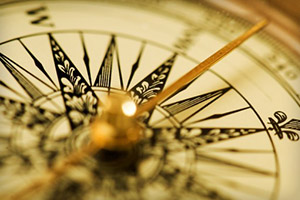 Immerse yourself in an incredible adventure in the new Room Escape in Barcelona, where the adventures are lived by you and your friends.
ESCAPE ROOM BARCELONA
Escape Barcelona is the first themed Room Escape in Spain, where you will have to use your ingenuity and ability to solve the mysteries of our adventure and manage to get out in less than 1 hour.
ESCAPE IN LESS THAN ONE HOUR
The rules are simple: Use all your intelligence and ability to solve the mystery that the place encloses within and manage to escape before 1 hour passes.
AMUSEMENT ASSURED
Will you be smart and skillful enough to escape this game before the clock reaches zero and you stay trapped forever?
ROOM ESCAPE BARCELONA
Tons of puzzles, brainteasers and enigmas are waiting for you in our Room Escape Barcelona.